Newflow Consulting Services
We have built a team of passionate consultants who truly care about achieving quality outcomes. Understanding the distinct requirements and nuances of Telecoms operations is at the core of our services portfolio that provides a range of consulting and implementation services that embrace ITIL and TM Forum best practices and standards, Microservices and Cloud.
Industry Consulting Services
Newflow provides industry specialist process and technology consulting services.
Our Consulting Services cover the following:
Executive level consulting on Telecoms industry-leading practice

Business case analysis to support transformation activities

Maturity assessment benchmarking against accepted Industry Best Practices and Standards

Technology-focused consulting advising on topics such as legacy system transition, market-leading B/OSS systems, industry adoption of 

Microservices

and DevOps approaches.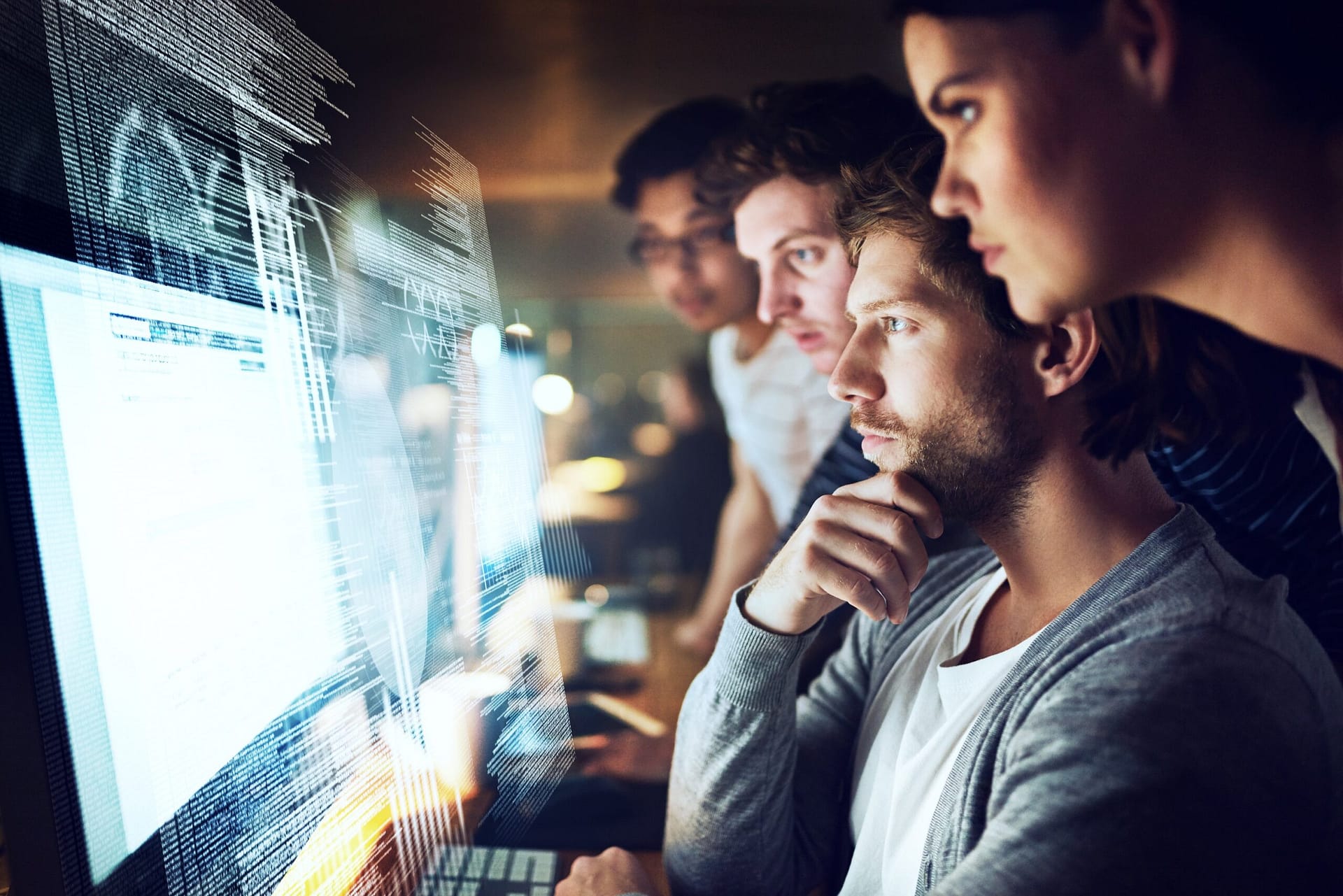 Implementation Services
Prime contract delivery and specialist services to partners.
Our Implementation Services cover the following:
End-to-end project delivery using Agile Methodology approaches and tools

Project Management
Business Requirements Analysis
Solution Design
Solution Build
Solution Testing
Performance Testing
Training