of repetitive and boring tasks automated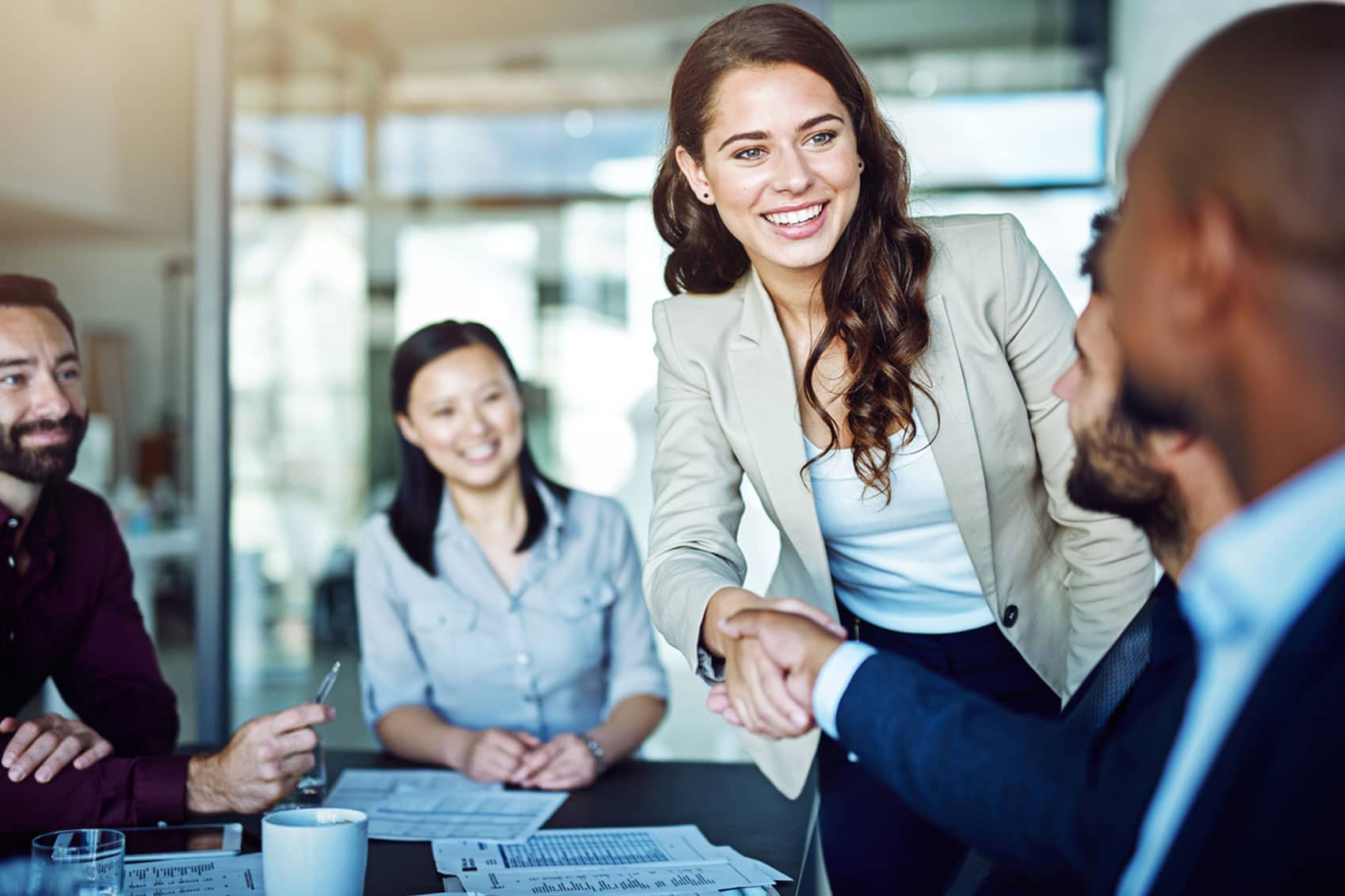 We make service desk operations fast, easy and economical while delighting service desk users and customers.
Newflow have partnered with Servicely – a revolutionary Service Management product developer who have created an innovative and intelligent solution.
Servicely simplifies your operations while greatly enhancing your customer and employee experiences, giving you the agility to keep pace with changing circumstances.
The Servicely Enterprise Service Management platform provides a single conduit for your data as it flows across processes, people, systems and tasks.
Embedded self-learning AI learns by observing how your employees work to automate workflows.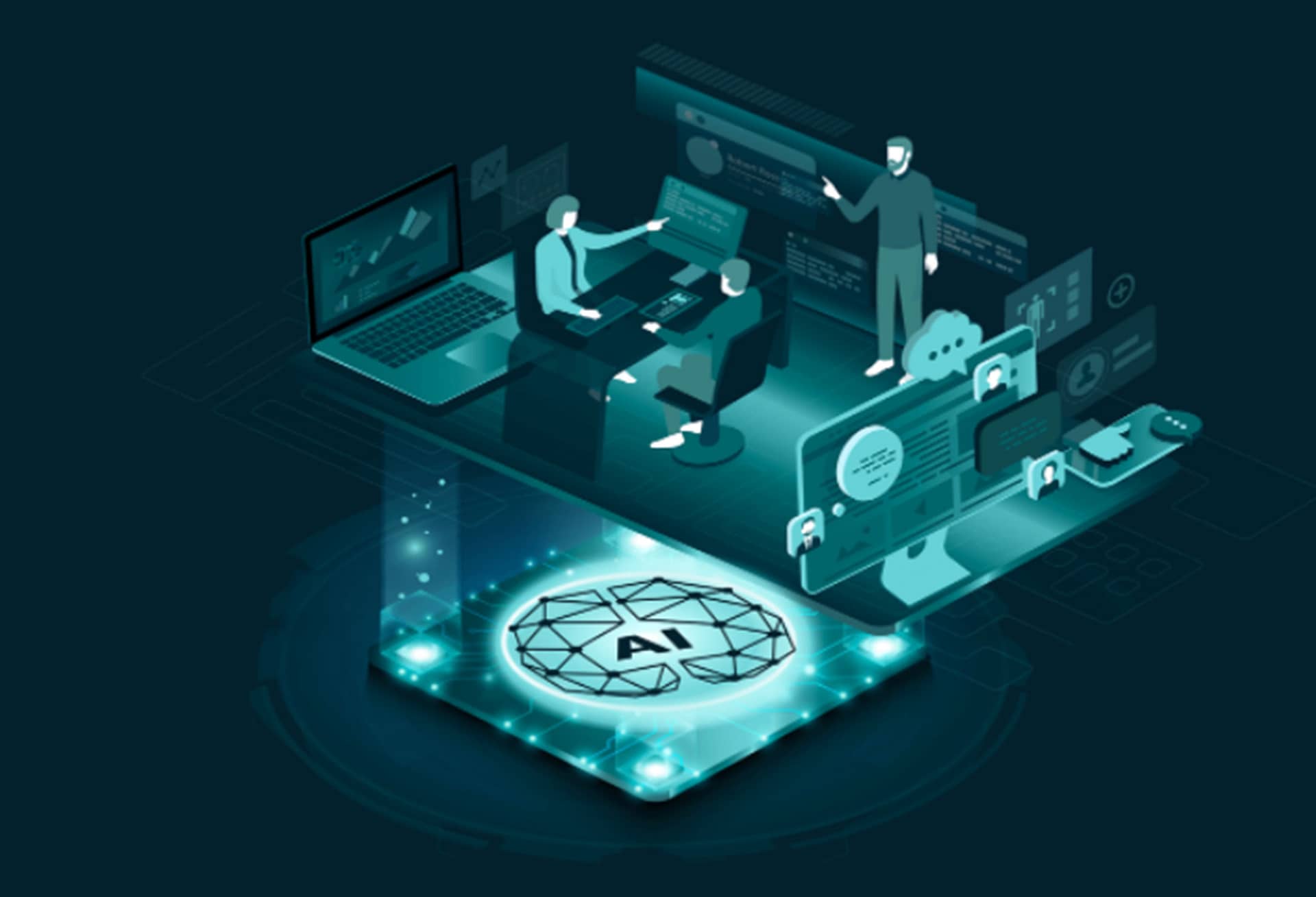 Achieve digital process and service management mastery in days
Implementation typically takes 5-10 days with measurable ROI in just weeks. And with Servicely it's affordable for every business with all Applications included in one transparent pricing plan for simplicity and more cost certainty. Take advantage of a package that delivers the lowest total cost of ownership and highest ROI for advanced service management technology.
Better Experiences
for employees and customers, empowered to self-serve their needs.
Enterprise Workflows
Connecting people, data and processes across the whole business.
Increased Efficiency
with AI enabling issues to be resolved faster and more accurately and people/ teams having less friction performing their roles.
A health-related organisation with 500 employees realises
848% ROI in the first year
primarily through improved productivity and reduced churn.
Want to add Servicely to your Solution Set?
Newflow Systems is looking for UK-based partners to sell the Servicely Service Management Suite, which means you can create new revenue opportunities with new and existing clients.