NEWFLOW STREAM
Built on the ServiceNow Platform, the Newflow STREAM product has been designed to extend the baseline ITSM applications to meet the needs of the Communication Service Provider (CSP) environment, utilizing Newflow's extensive experience and knowledge of implementations at Tier 1 CSPs and aligning to the TM Forum Frameworx.
STREAM focuses on enhancing the ServiceNow ITSM application baseline with common business processes and requirements to minimize the amount of complex configuration and/or customization required to fulfill the role of an ITSM solution within a CSP's network operations domain.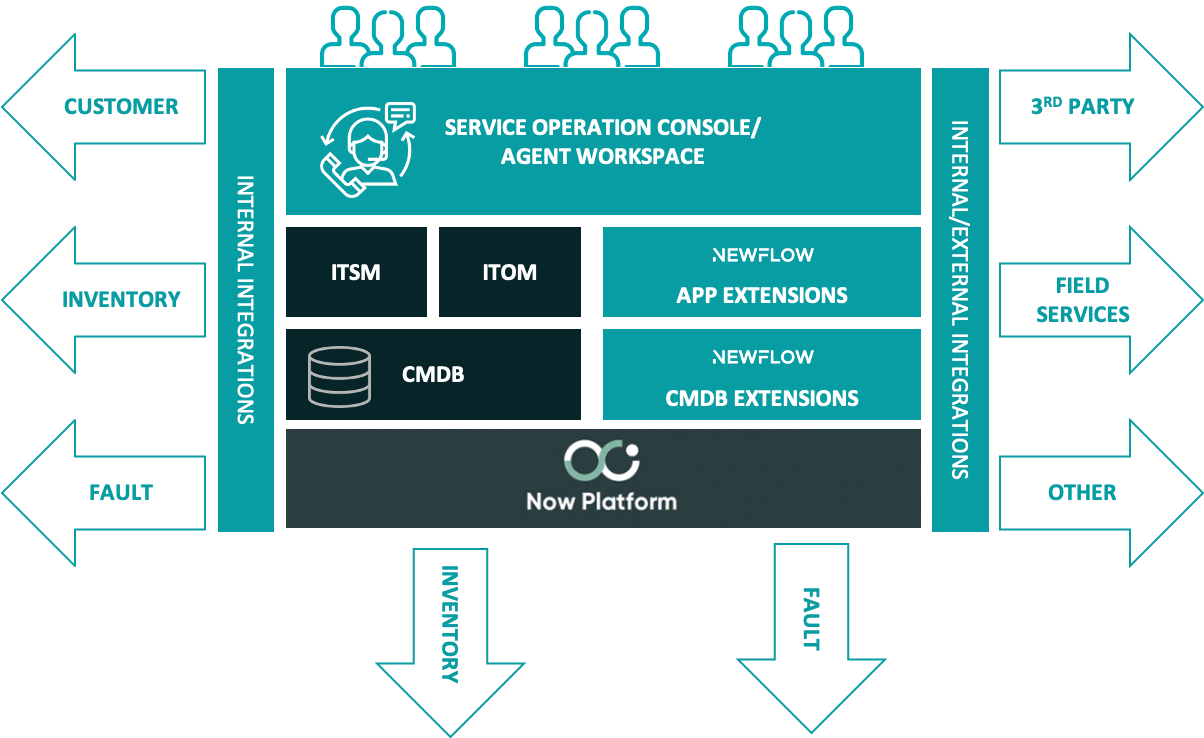 STREAM extends the Incident & Change Management applications along with implementing a TM Forum Information Framework (SID) model to provide a class structure that is fit-for-purpose to support the business processes that are not catered for by standard ITSM.
Newflow's focus is providing a well-rounded solution to provide a consolidated solution for the Network and IT domains.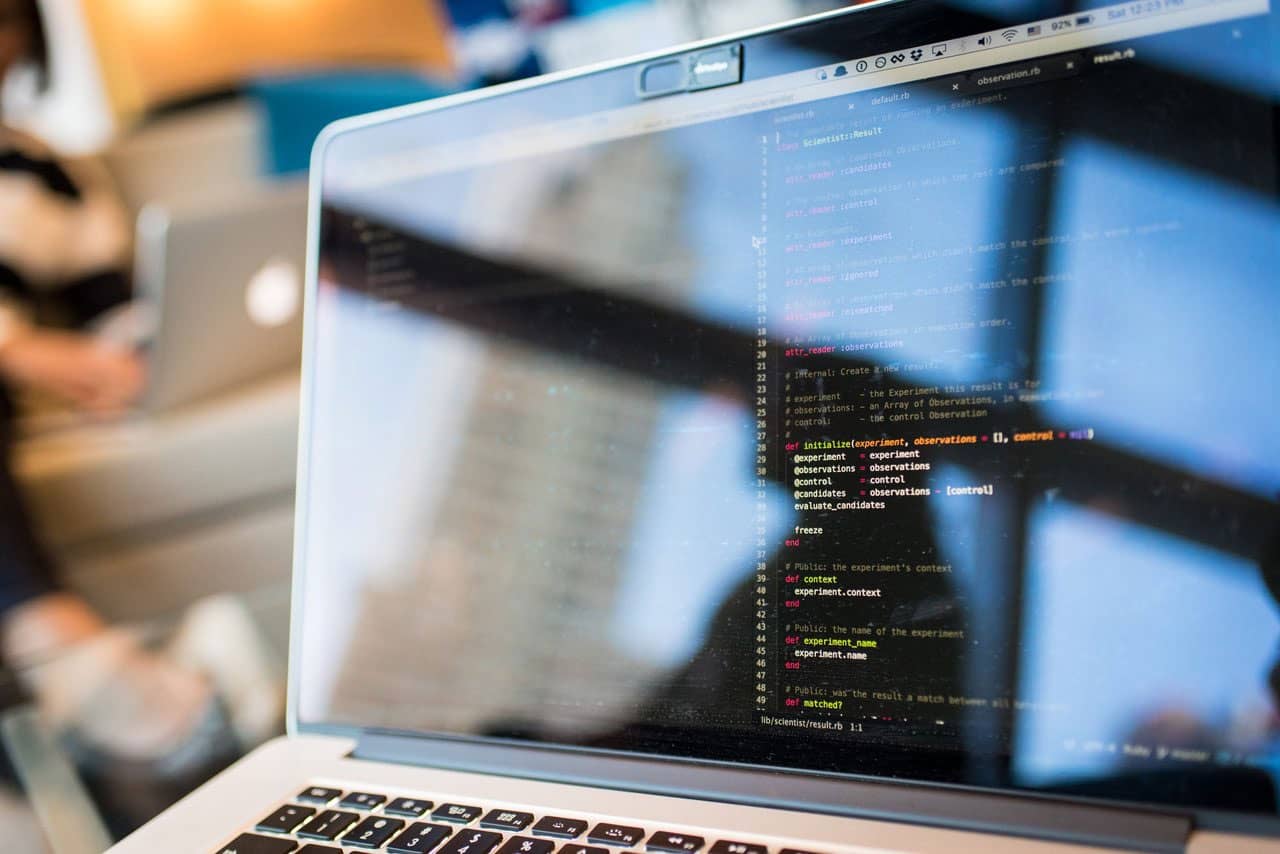 Incident Management Extensions
Align the ServiceNow platform to cater for multiple ticket workflows to cover Networks, including unmonitored network portions and external parties.
Utilising the capabilities of the NOW platform, the extensions identify relationships between multiple tickets to allow the end-user to focus on the causal issue to restore service to the related resources and end-customer services, improving the efficiency of network operations
Change Management Extensions
To cater for the complex Change Management processes within the CSP industry, Newflow has extended the Change Management application with additional workflow to support the initiation, assessment, approval, implementation and review processes.
Utilising Newflow's knowledge of supporting Tier 1 CSPs, covering large scale and specialised operations, the native Change Management application has been extended to provide industry-leading processes to support the typical use cases within the CSP industry.
CMDB Extensions
Utilising the capabilities of the NOW platform, the CMDB extensions are consumed by the ITSM applications to provide accurate and relevant information to support the relational model between requests and ensure efficient prioritisation of requests to meet the business objectives of the organisation.