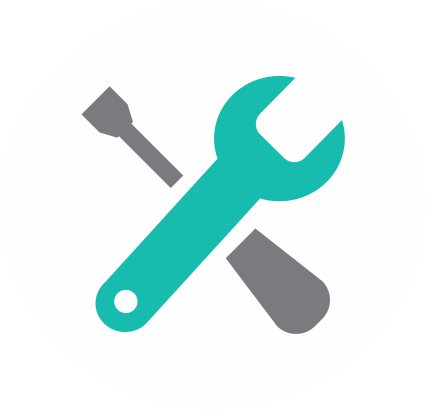 Fault Management

Ensures that normal service is restored as quickly as possible by automating the entire process; Detect – Log – Categorise – Assign & Notify. Resulting in reduced MTTR & increased operator service availability. Caters for multiple alarm systems, alarm storms, event correlation and impact analysis.
Change Management
Improve the day-to-day operations by efficiently managing changes through best practices processes and technology.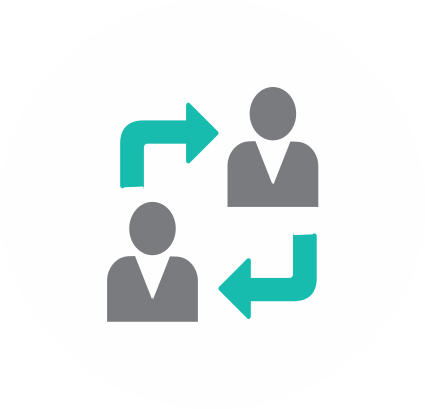 Preventative Maintenance
Manages the scheduling and execution of Preventative Maintenance in accordance with manufacturers specifications. Automatically generates weekly/monthly schedules.
Site Access Management
Take control of whom & when Sites are accessed. Business aligned workflows allow for both emergency & planned Site visits to be logged, approved, notified & checked. Also integrated with both Electronic & biometric access as well as manual locks.
Fuel Management
Functions include; monitor low fuel alarms, identify & report fuel leakages, scheduled fuel replenishment, site access, reporting by different categories, SLA breaches etc. Reduce Fuel Leakage by tracking fuel delivery life cycle – Fuel Requests, Meter Readings, Evidence Recording, Systematic Reconciliation.
Site Management
Providing a portal into all site related information & services. Full site lifecycle management from land leasing to Site decommissioning. Sites, tenants, colocations, audits, assets, hub sites, aliases, documentation, photos, permits & related Incidents & changes.
Asset Management
Full asset life cycle management. CMDB – TM Forum compliant / certified information framework (SID). Over 1,500 CSP specific entities.
Project Management
Manage programs and projects such as site roll-outs, infrastructure upgrades and colocations by assigning tasks or deliverables to groups or individuals. Predefined project templates and BOM.
Mobile Application
Fully functional mobile application developed on the ServiceNow platform.
SID – CMDB Extensions
The ServiceNow CMDB has been extended to include the SID, which forms the core of the application suite. It provides standard definitions for all the information that flows through the CSP enterprise and between service providers and their business partners.