Helios Towers
Global tower company, Helios Towers, operates on the Site Management suite i-CSP.
Overview
With an aggressive growth strategy Helios wanted a Network Operations solution that brought 'best of breed' whilst also delivering a 'standard operating model' that could be replicated in different regions of the world.
Business Benefits
i-CSP has enabled Helios Towers to drastically reduce operating expenses, improve SLA's whilst expanding the business at an exponential rate.
The Business Need
Helios Towers provides a critical link for cellular companies by offering them shared resources, or co-location on a single cellular tower. This model reduces the costs of rolling out a large geography of new towers by each cellular operator in a bid to meet the growing number of mobile users throughout the continent.
The overall solution would need to manage over 10,000 sites. These sites require substantial operational controls and maintenance, as their locations often have no power supply, forcing them to run on generators.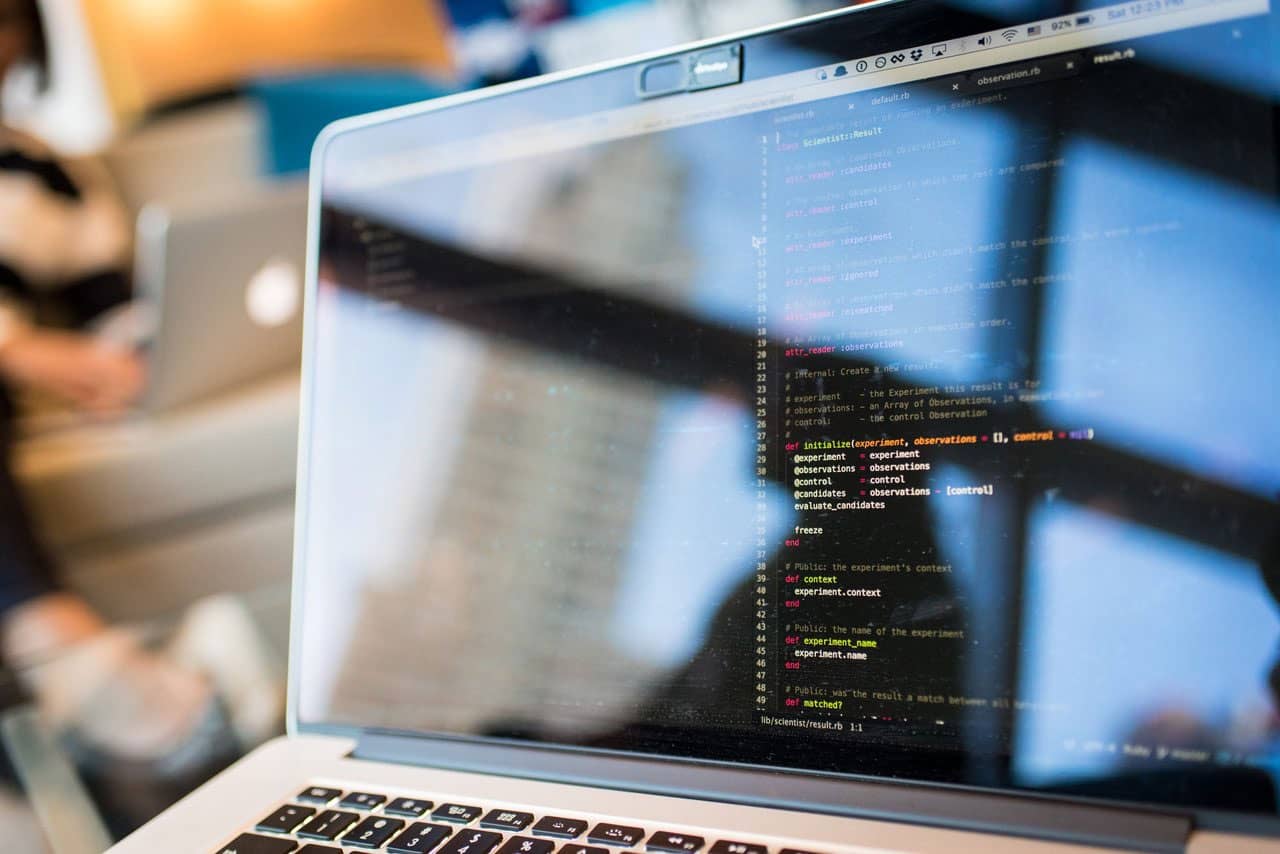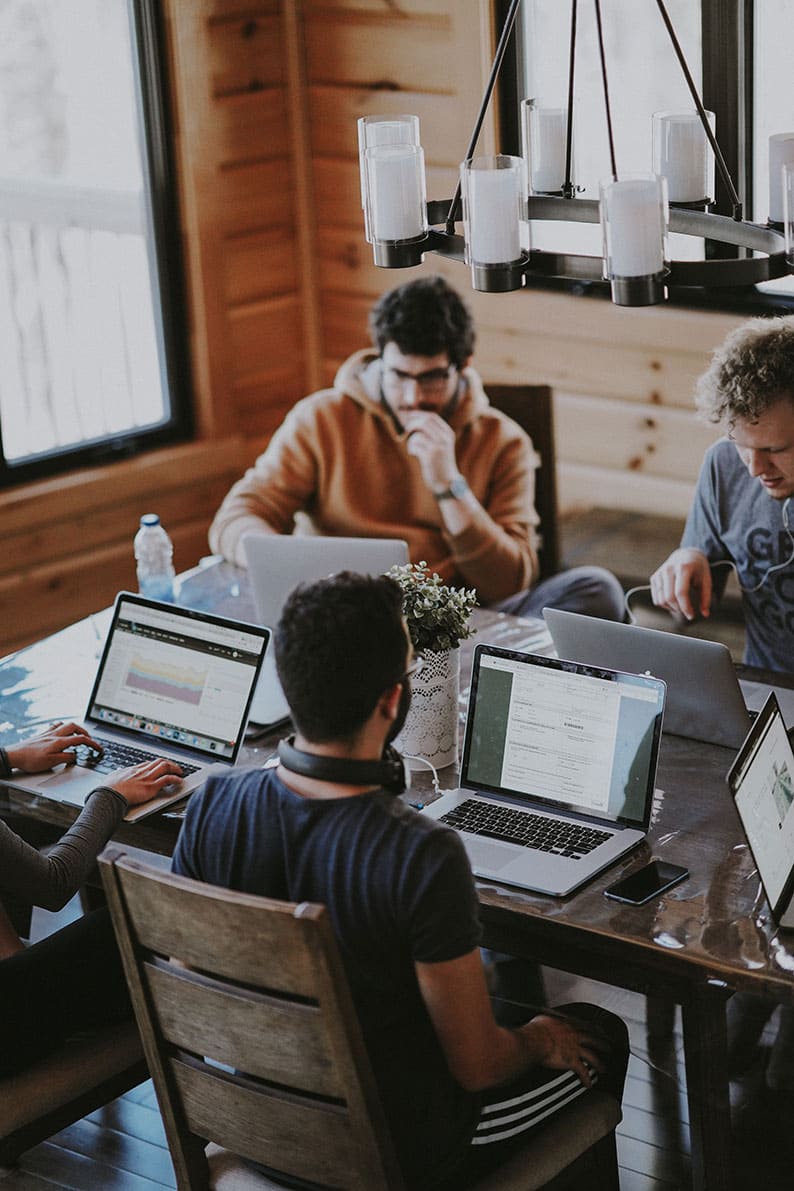 The Challenge
To quickly implement a solution that would automate and standardise Tower Company processes and with the flexibility to cope with the challenges that are encountered on the African continent. The solution would also need to cater for multiple geographies and there regional variances. One of the main drivers was the need to drive down operational costs while at the same time improve infrastructure uptime.
The Solution
i-CSP, an off the shelf solution built specifically for Tower Companies enabled a smooth and swift implementation in a pilot region. Further regions quickly followed utilising the defined standard operating model. All expected business benefits were quickly achieved resulting in cost savings and happy customers.
The Tools
The technology solution is based on the in-house developed i-CSP platform as well as the world class monitoring tools, to form an holistic solution to automate the process toolkit and that could be managed both onsite and remotely with access in the cloud.
The Tower Management product i-CSP has been specifically designed from the ground up for the CSP industry. It consists of a fully integrated set of modules that bring significant advantages, which cannot be achieved by more generic solutions.
There are two key differentiators with i-CSP that make it a strategic enabler for any CSP that is looking for long term benefit:
01. The suite is based on Service Management tools and completely aligned to modern services management good practice (ITIL, eTOM, & ISO 20000).
02. i-CSP is an "off the shelf" suite that supports the growing trends of "buy not build" & "consolidate technical platforms & vendors", leaving the CSP to focus on running & building the business.
Let's Talk
Do you need assistance with your own journey?
Let's see how we can drive costs down and increase productivity!