Eaton Towers
African tower company, Eaton Towers, benefits from the Site Management suite i-CSP.
Overview
"In the past, the company was met with significant challenges by way of inconsistent power and aging infrastructure. In three months, after implementing i-CSP, the company has now achieved 99,96 uptime".
Business Benefits
"With i-CSP, Eaton Towers Ghana has exceeded its service levels as the command centre is offering it a view of site maintenance, fuel needs, access control, financial costs, service level management and SLA requirements and deliverables, to name a few. In fact the company is now exceeding its SLAs with particular reference to the areas of uptime and availability." – Jim Burns
The Business Need
As per its business model, Eaton Towers provides a critical link for African cellular companies by offering them shared resources, or co-location on a single cellular tower. This model reduces the costs of rolling out a large geography of new towers by each cellular operator in a bid to meet the growing number of mobile users throughout the continent.
The overall solution would need to manage over 10,000 sites. These sites require substantial operational controls and maintenance, as their locations often have no power supply, forcing them to run on generators.
The Challenge
"The main challenge for Eaton Towers was the consolidation of remote sites. This included sites in areas beyond the metropolitan capital city and business districts. Many of these are in areas that are only reachable by 4×4 and which may take hours to access," states James Grey then Managing Director at Eaton Towers Uganda. "It needed to proactively manage incidents, manage change and provide on-going maintenance to all of the towers in our portfolio." Based on its agreements with mobile operators (Vodafone, Orange Airtel and Warid) the solution would need to ensure improved uptime of the towers, be able to proactively predict potential incidents, and offer a view into the daily operations of the equipment at each tower.
Another real challenge for the business, and potentially the main driver around its decision, was the need to drive down operational costs while at the same time improve infrastructure uptime.
The Solution
The approach was to include, up front, a focus on people, process and technology. The technology component came by way of the Service Management tools applied to Tower company processes, as well as bespoke solutions to assist with integrations that were developed by the Quintica team.
"Service management is ultimately about managing a technology infrastructure, however you need people on board that are skilled to the point where they understand the operational processes," says Charles Osburn, CEO at Newflow. "It is with this that we continually work with the Eaton Towers team in providing its teams with training in order to ensure that there is ongoing people buy-in into the project.
There is also complete transparency in the NOC, meaning that Eaton has complete control at all times and is able to offer mobile operators, like its partner Vodafone, a complete view of the solution at any time that they may require or need it.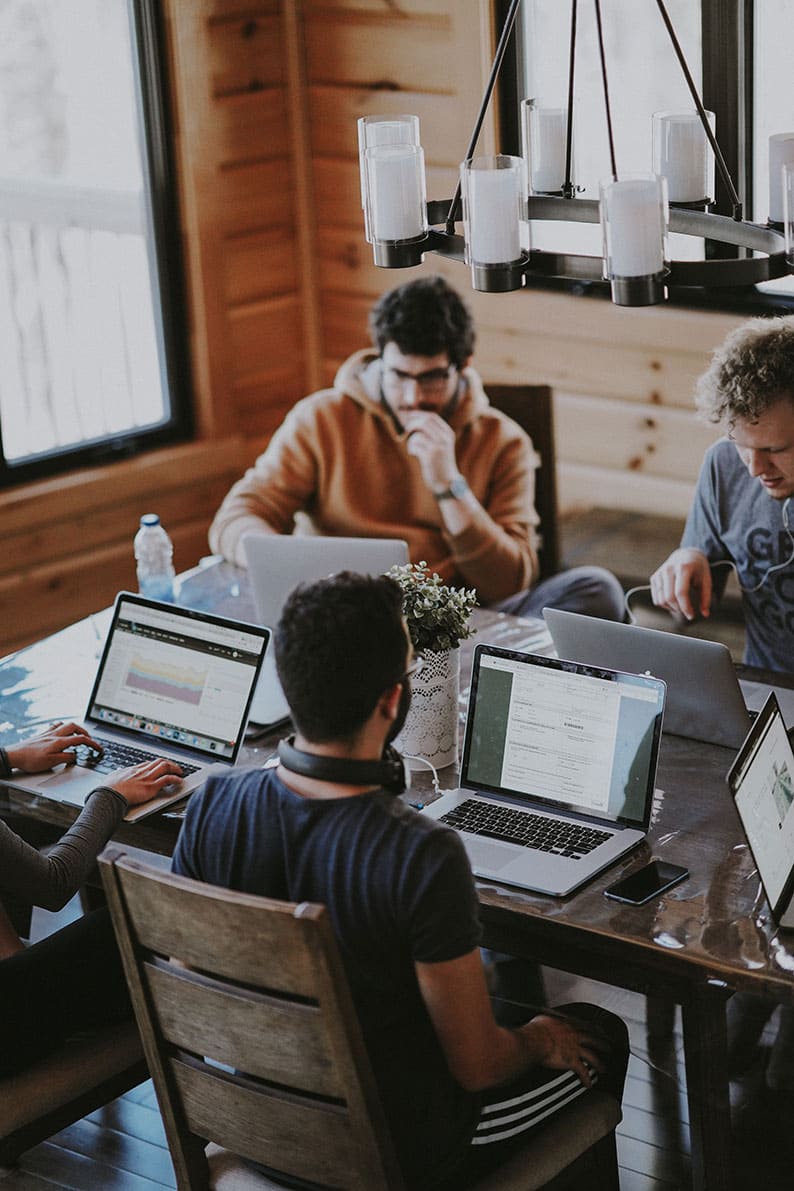 The Tools
The technology solution is based on the in-house developed i-CSP platform as well as the world class monitoring tools, to form an holistic solution to automate the process toolkit and that could be managed both onsite and remotely with access in the cloud.
The Tower Management product i-CSP has been specifically designed from the ground up for the CSP industry. It consists of a fully integrated set of modules that bring significant advantages, which cannot be achieved by more generic solutions.
There are two key differentiators with i-CSP that make it a strategic enabler for any CSP that is looking for long term benefits:
01.
The suite is based on Service Management tools and completely aligned to modern services management good practice (ITIL, eTOM, & ISO 20000)
02.
i-CSP is an "off the shelf" suite that supports the growing trends of "buy not build" & "consolidate technical platforms & vendors", leaving the CSP to focus on running & building the business.
The toolkit is made up of the following:
Business aligned service map
Customer topology and technology requirements including monitoring and event handling
An O&M manual
Service management plan
Initial high-level service catalogue
Generic policy, process, procedure, work instructions, KPIs, roles & responsibilities
Service management report
High level field activity
Digital Dashboards
Numerous dashboards provide Eaton Towers a business view into the system:
NOC: outages, critical tickets, pending SLA breaches, control panel
Fuel: collections, deliveries, reconciliations, fuel alarms, vehicle locations
Management: penalty exposure, SLA breaches, partner performance, project milestones
Let's Talk
Do you need assistance with your own journey?
Let's see how we can drive costs down and increase productivity!