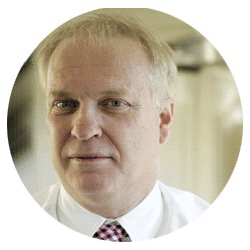 Charles Osburn
CEO and Founder
Charles is a highly experienced professional that has successfully run organizations in the role of a CTO and CEO. Charles is highly focussed on implementing strong customer/ supplier relationships and has an exceptional ability to identify and grow business opportunities.
Charles is a motivated and responsive professional, focused on implementing strong customer and vendor/supplier relationships with an exceptional ability to identify and grow business opportunities. These qualities have assisted him in successfully running organizations in the role of CTO and CEO over the past 35+ years.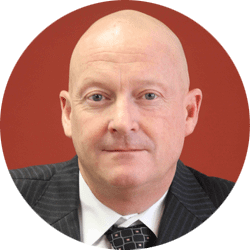 Glyn Sowerby
Product & Services Director
Glyn is a Service Management evangelist focused on operational excellence (ITIL Service Manager), with over 30 years IT experience mostly spent in senior IT management positions at large and complex enterprises. The last ten years have seen Glyn applying his Service Management experience in the Telecommunications industry where he has been developing and implementing Service Management software specifically built for the Telco vertical. He is an enthusiastic and determined individual with a proven ability to inspire and motivate. An excellent communicator and relationship manager with a consultative and collaborative style.
Lorna Kane
Marketing Director
Lorna is an experienced marketing, product and communications professional, with a wealth of knowledge of the ICT industry. Lorna has experience in leading creative teams as well as building deep partnerships with business partners and vendors. She is a highly motivated, confident individual with exceptional multi – tasking and organisational skills. Lorna's focus will be on developing and implementing successful strategies, increasing market shares, and strengthening the Newflow brand.