About Newflow Systems
Newflow Systems is a specialist and focused Service Management company offering; industry consultancy, implementation services, managed services, leading products and in-house developed telecom solutions.
Driven by network technology trends, adoption of cloud-based services and industry consolidation, Telecom companies need to align strategy and operations closely to be positioned for success in a constantly evolving market. Our aim is to assist organisations increase efficiency through innovative workflow enabled technology solutions in and around the service management space.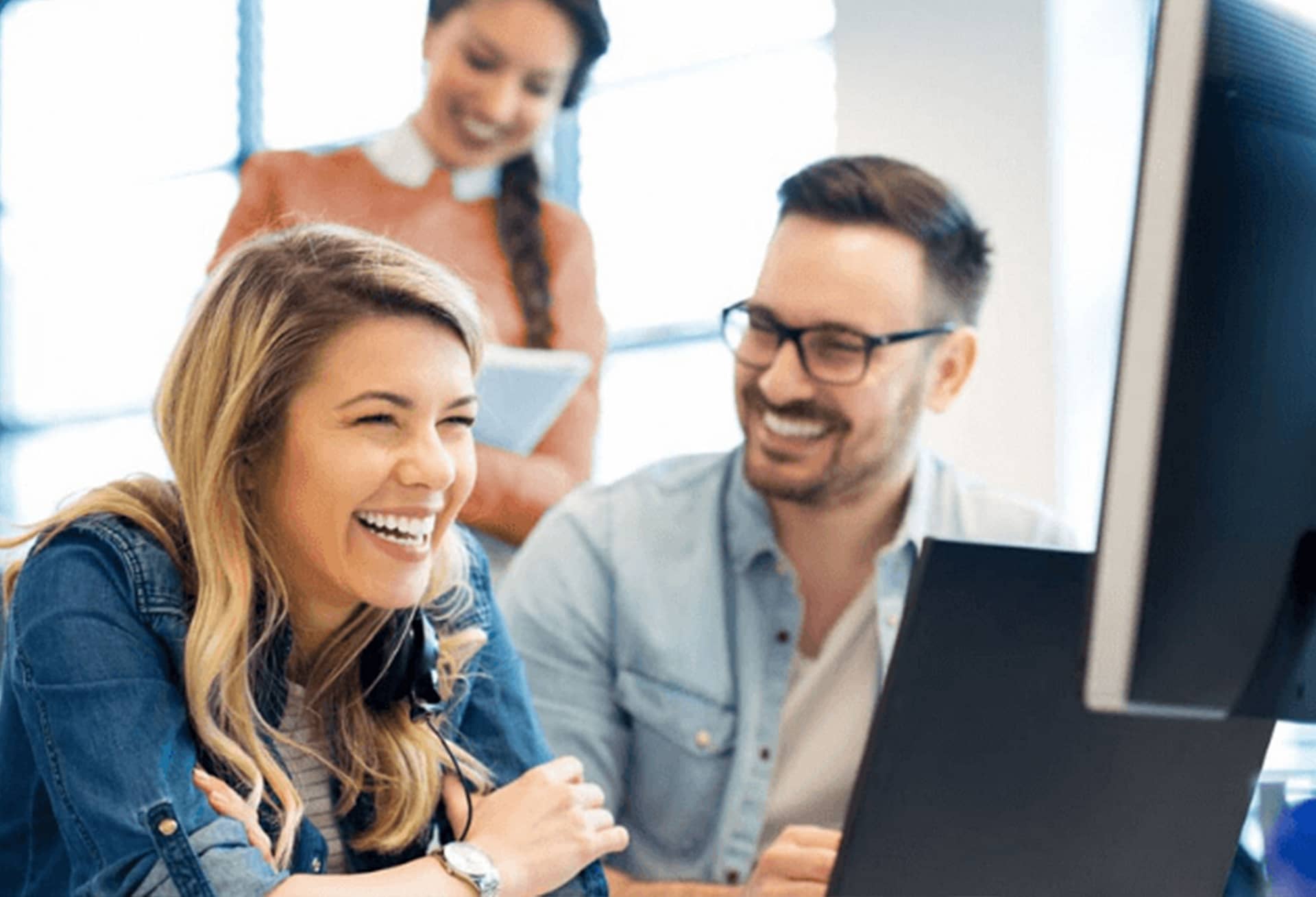 What we do
Newflow develops applications to deliver world-class, end-to-end BSS / OSS solutions for the Telco and Tower Co markets. With our extensive industry knowledge and customer understanding, we help our clients to secure and generate revenue from their towers.
 Working with our partners (ServiceNow, Servicely and WorkWide), Newflow have built applications on these platforms to deliver world-class, end to end OSS solutions for Telco's and Tower Companies.
Why work with Newflow
Proven experience and industry reputation
Investment in knowledge and innovation
Investment in client & partner relationships
Highly skilled consulting team
Agile based implementation services
Modern achitectured solutions
Specialist Telco domain expertise
Telco aware products
Global market reach