Increasing efficiency through innovative workflow-enabled technology solutions.
Newflow Systems - Leading provider of Service Management Solutions
Newflow Systems is a specialist and focussed Service Management company offering; industry consultancy, implementation services, managed services, leading products and in-house developed telecom solutions.
Working with our partners (ServiceNow, Servicely and WorkWide), Newflow have built applications on these platforms to deliver world-class, end to end OSS solutions for Telco's and Tower Companies.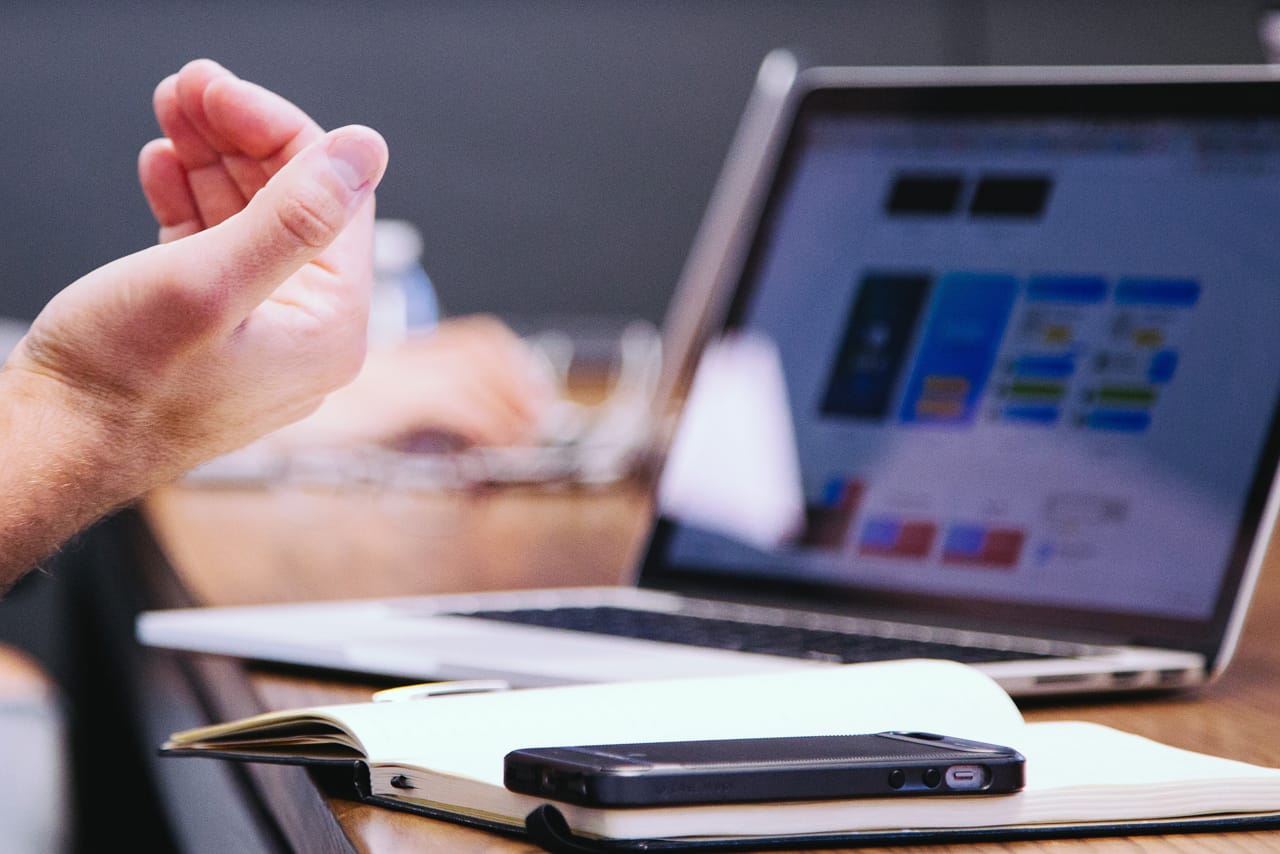 Consulting Services
We have built a team of passionate consultants who truly care about achieving quality outcomes. Understanding the distinct requirements and nuances of Telecoms operations is at the core of our services portfolio that provides a range of consulting and implementation services that embrace ITIL and TM Forum best practices and standards, Microservices and Cloud.
Contact Us
Want to experience any of the Newflow Solutions? Get in touch with us.
Contact Us
Sydney: +61 499 791 216
London: +44 7878523337
E: info@newflowsystems.com